The online radio stations opens the door of entertainment. In 2003, the online radio had gained the popularity. Because of the online radio, people are not required to invest in buying CDs, DVDs or iPod. As the growth of the web, internet radio is much popular but at the same times it facing competition from satellite and terrestrial radio. If you have computer or mobile and the internet connection you can listen to online music of your own choice without the need of the physical radio. Streaming technology in the audio formats include MP3, Ogg, Windows Media Audio etc. are used to distribute internet radio.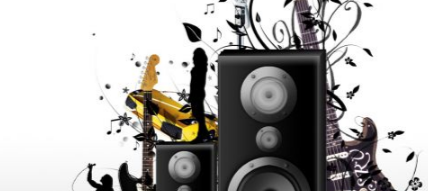 End number of benefits of Online Radio Stations
The main benefit of the Online Radio Stations is the fact that the people no need to pay for any registration or membership fee. So, without spending single money we can access and listen the vast number of music collection of the famous celebrity. The online available radio stations are very large and they all have the wide variety of music means there is something for every listener as per the individual choice and liking. As compare to the traditional radio station, where first we need to adjust the antenna and then we need to do the effort to set up and catch the desired station.
Online Radio Station is available beyond the boundaries
Online Radio Stations crosses the boundaries and brings people of all the countries together. In true sense, it is correct saying that music doesn't have any boundaries. People of any country and culture get connected with music because it spreads love and friendship. Online radios have many musical programs and even advertise and conduct musical talent and provide the platform to show their talent. The internet radio is popular among the 13 to 35 age group.