Dil Boley Oberoi has been emerging as one of the most viewed shows on the famous channel star plus. T.V. serials have been the very famous trends in the Indian households. People have always loved watching love stories whether it is a movie or a regular television show. This serial basically focuses on the life of the brothers Shivaay, Omkara and Rudra. However in this show only the love life of Omkara and Rudra will be the centre of focus. Therefore it is going to further more interesting. All the viewers have been eagerly waiting for Omkara's partner and this serial has finally put an end to their waiting.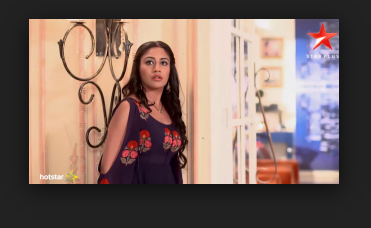 The main reason for this show was that the single show Ishqbazz was not able to picture out the three lives so well. Therefore to present the lives of the other two brothers Omkara and Rudra this show was designed. There have been many fans to the other show Ishqbazz and because of the famous star caste many viewers are attracted towards the show. The most awaited are the twists and suspense in the so much liked T.V. show. Dil Boley Oberoi is going to be a great success. This can be expected with the ongoing episodes and also the promos of the show.
This show is known to be presenting a different concept as compared to the traditional love stories in other T.V serials.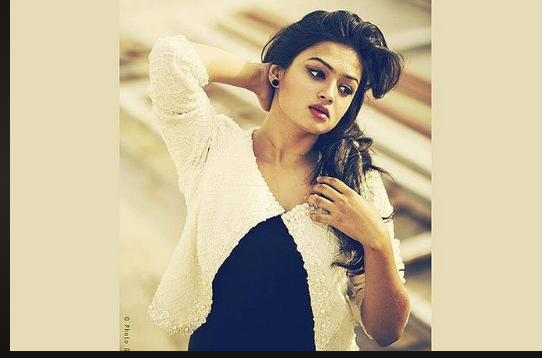 These concepts are known to be working well. This is clear as there are many young viewers too. And adding to it the star caste, Kunal Kulbhushan Jaisingh and Leenesh Mattoo have led huge number of fans towards the show. Also this show is scheduled just after Ishqbazz therefore more viewers are able ansd desire to watch this show.
Therefore this show can be said to have a great plot and this is the main reason why Dil Boley Oberoi is going to be the favorite of all the viewers of star plus.