The music revolution has taken the world by storm, and one of reason is because of the Internet Radio Gone are the days of tuning to your local radio and listening to some songs which are being played by the RJs. You have no control over them, neither can you change nor can you repeat a particular song. Such features are completely eliminated by over-the-net radios. With the internet becoming a commodity available to one and all its popularity is on the rise.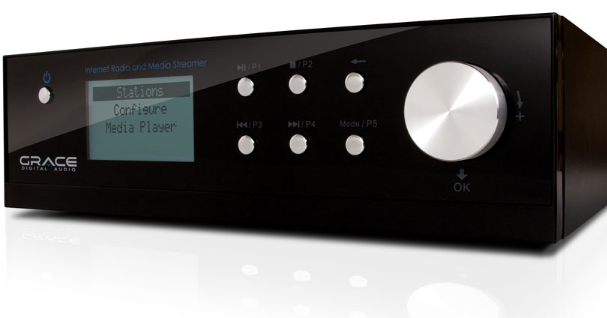 The Internet radio industry
The main reason why it is termed as an industry is because of its sheer popularity. The use of radios over-the-net has grown over ten folds with the cheaper internet being available to the masses. Also, advertising over such medium has also increased significantly giving it a much-required boost. Such radios don't take up a lot of space on your device and can be accessed from virtually any part of the world provided you have a stable internet connection. Numerous apps on the Play Store, AppleStore and WindowsStoreare available to browse through such content seamlessly.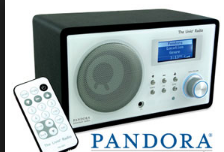 Personalization the main theme of over the internet radios
Over the variety of content available through internet radio, you can choose what is suitable for you. It can also be changed and modified any number of times, any number of playlists can be created, podcasts can be accessed, genre specific content can be selected and much more. This is what appeals to the modern generation the most. It is very unlikely that you won't find what you are searching for through these sites or apps. It is very easy to search for any specific content, be it songs or news or any infotainment shows, all is available at just a click!