One element that is crucial to the success of Call Quality Assurance programs is calibration. This is basically a method of developing consensus and presenting a standardized tool for evaluation. Calibration can also be said to be a process that is intended to ascertain that quality assurance results are all valid. This validity should be based on time-tested measurement tools. For quality assurance programs to be very credible and give rise to dependable and accurate results, it is important that all quality assurance reviewers or specialists evaluate customer transactions on a frequent basis. Since calibration is critical to the success of QA programs, it should not be a one-time event and should be done on a consistent basis.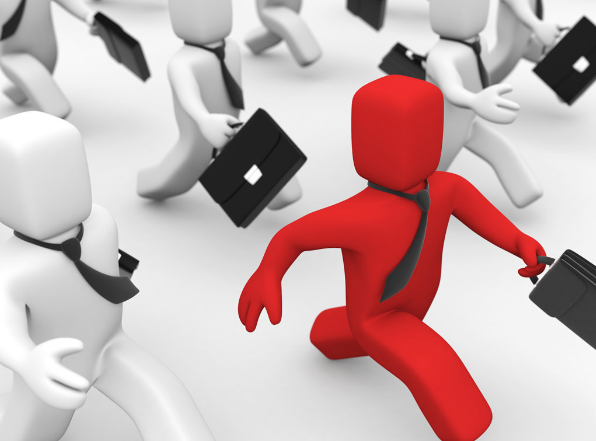 To ensure that all evaluators or Call Center QA specialists are kept synchronized, it is recommended that calibration should not just be done on a consistent basis, but should also include all individuals involved in performing those evaluations. Another recommended option is to build support and camaraderie for quality assurance initiatives. Companies should find it easy to conduct calibration on a monthly basis. Where the call center is located in various environments or sites, all sites must participate in a one-group calibration session to ensure that all customer transactions are evaluated on a consistent basis regardless of the location where the customer transaction is being handled.
In essence, calibration should be a process whereby all Call QA reviewers look for various methods of giving scores to different types of customer transactions. Quality assurance reviewers must therefore meet on a frequent basis to review call agent transactions with customers. When a calibration session is conducted properly, the session will foster staff collaboration and at the same time establish a consensus on the various ways in which quality assurance monitoring guidelines and criteria can be applied when conducting evaluations.